Resolutions
Northamptonshire Federation supports NFWI resolutions, even those which were passed years ago.
SOS for Honeybees 2009
In 2020 one member made honeybees welcome in her garden by building a Bug Hotel, providing water not only for the birds but also making it accessible for bees and other insects and she even discovered a colony of bees used the old white bird box for a home, highlighting the importance of areas that are left untouched.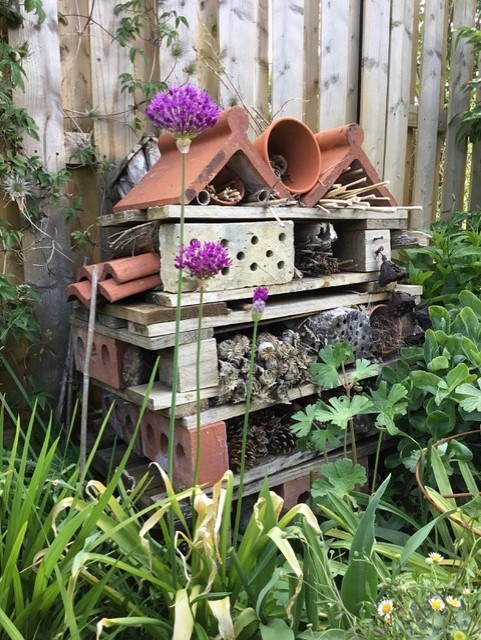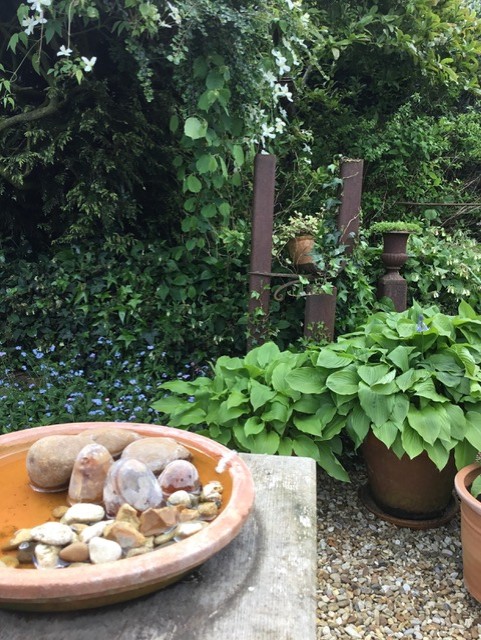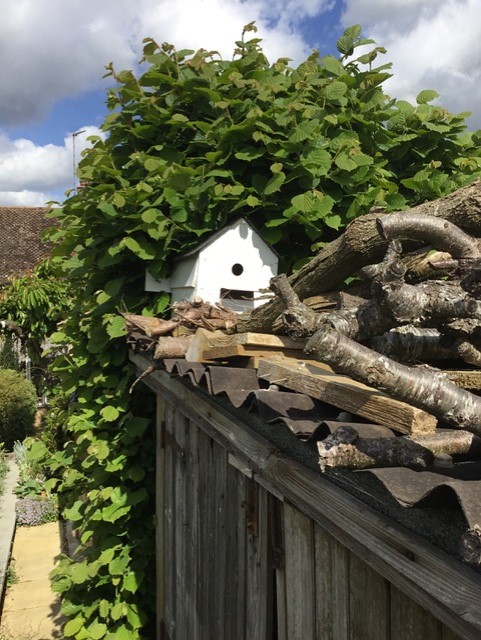 Keep Britain Tidy 1954
WIs engage in the annual litter pick which has been rebranded many times.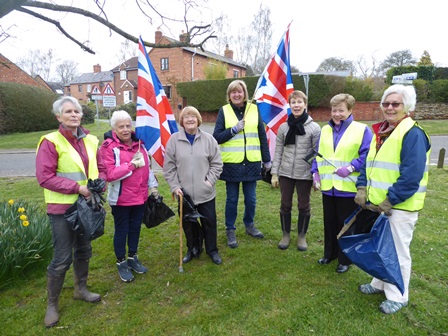 Newnham WI