2015 NFWI Centenary
Northamptonshire Federation celebrated with a Centenary Picnic at Sulgrave Manor and an Open Day at WI House. WIs also celebrated in their own way. Click here for more details and here for photos of some of the events
Centenary AGM at Royal Albert Hall - Thursday 4 June 2015
An unforgettable day! Click here for more details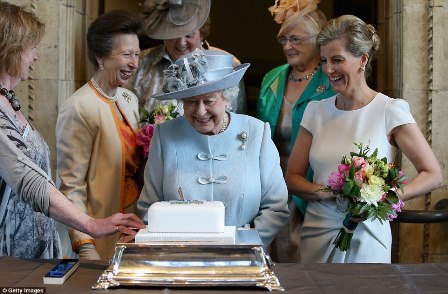 Special WI Centenary Buckingham Palace Garden Party
Tuesday 2 June 2015
Click here for more about this amazing day.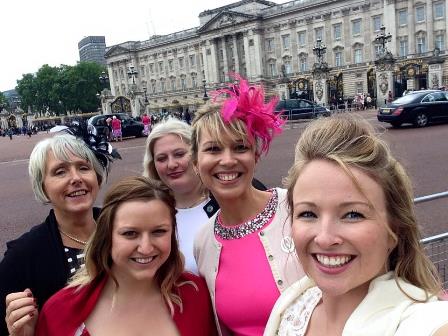 NFWI Federation Centenary Link Baton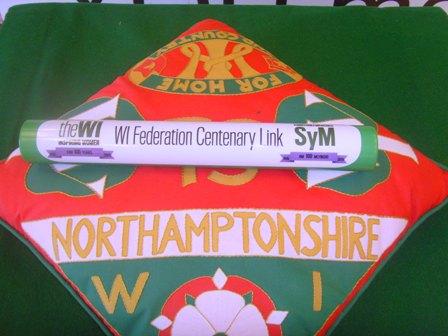 The Centenary Baton is making its way around 69 Federations after starting its journey in January 2014 from Llanfairpwyllgwyngyll on Anglesey (the first WI in Britain 1915) and will finish in June 2015 at the Royal Albert Hall. Northamptonshire Board of Trustees collected the Baton from Warwickshire Federation on 30 September 2014. Click on links.
The Mikron Theatre Company toured with its production of
"Raising Agents" to celebrate 100 years of the WI.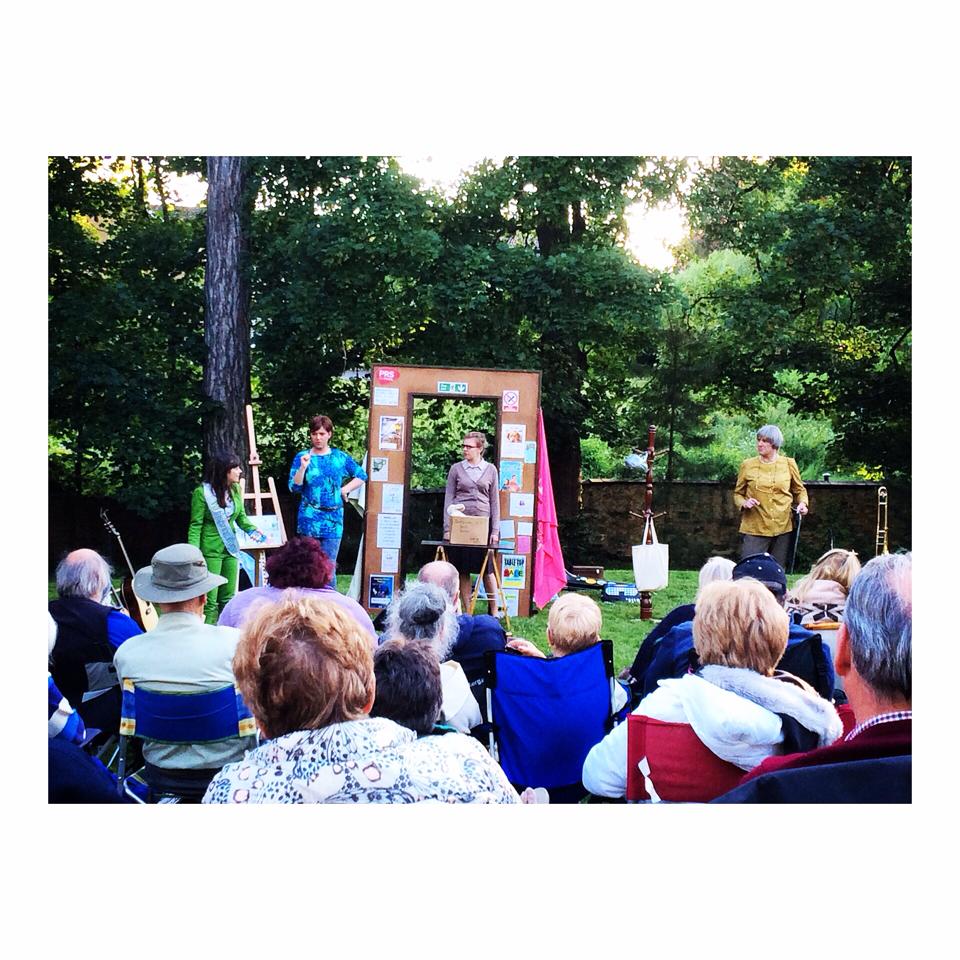 A Centenary rose
was planted in the garden at WI House in December 2014
ready to flower in the summer of 2015. Photo shows
Sue Kendall (County Chairman) and Gina Starling (Garden Officer).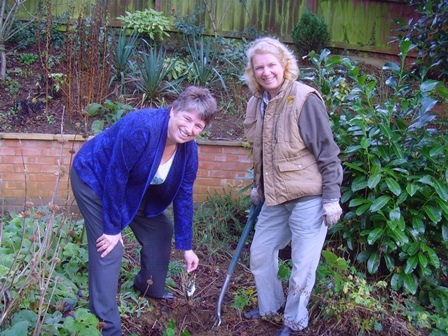 WI Centenary Celebrations
Click here for details of some of the wonderful celebrations arranged by WIs around the County.