About us
Chairman's News - December 2021
Anne Rodwell (Great Doddington Evening WI)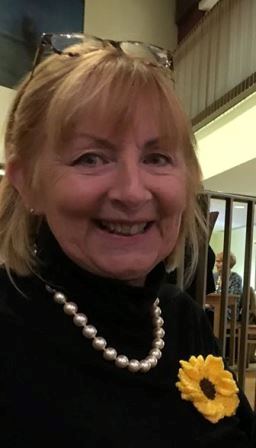 As we approach Christmas and the end of a year that has bought many challenges, I know WI Committees will be putting plans in place for 2022 which will enable us all to hopefully get together and enjoy our WI perhaps more than we have been able to during 2020/21.
I am hoping that 'Triumph with a Tenner' will be included in your plans, this is a Challenge Competition undertaken a few years ago by this Federation and repeated this next year to hopefully enable WIs to raise funds for themselves and the County Federation at
the same time. The possibilities of what could be undertaken at your WI are many and varied, from a cake, preserves or a craft sale to something more unusual perhaps? From small events to larger projects, I am really looking forward to hearing what is being planned and there will be prizes! Do give this competition
some thought over the Christmas break.
Following Northamptonshire Federation's AGM at the end of October, we are very pleased to welcome a new member onto the Board of Trustees – Linda Llewellyn of Yardley Gobion WI. My best wishes to Linda in her new role and to all the Trustees for their loyalty and support throughout the last year. Likewise, thanks and best wishes to Jackie, Tina and Claire for all you do for this Federation. What would we do without you!
Talking of Christmas, I would like to extend my very best wishes for a merrier Christmas this year and a safe and healthy 2022.


Anne
.
For fun and friendship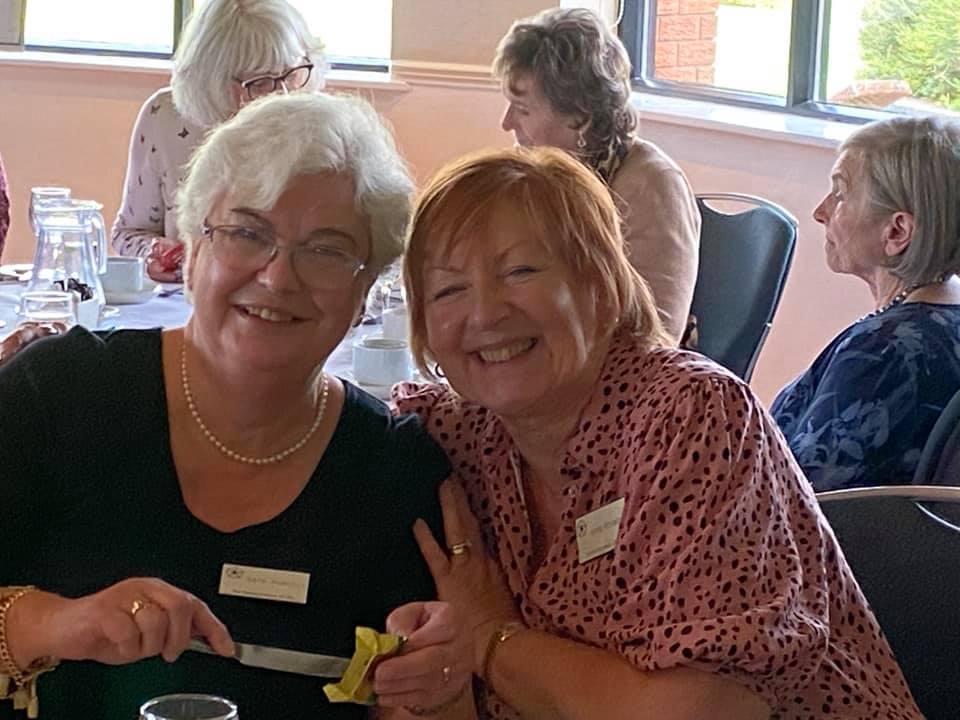 .
Walkers Lunch - Use Your Tenner From 'Triumph With A Tenner'

Around thirty members from across the county meet up one Saturday a month for a walk through the beautiful Northamptonshire countryside. We end the walk with a very social lunch. These lunches are usually in a pub but popular with the walkers are soup, roll and a slice of cake lunch provided by the WI in the village from which we set off.
Over the years a number of WIs have done these lunches for us and have found them to be a simple but very effective fundraiser. The walkers are happy to pay around £7.50 a head and for this there would normally be a variety of soups, a roll and a piece of cake – and, of course, a cup of tea or coffee. Why not use your "tenner" to provide seed money for the ingredients and get your campaign off to a good start?
PS If any of your members know a pleasant walk of around 4 – 5 miles and would be happy to show one of our leaders the way, we would be very pleased to hear from you.
IMPORTANT INFORMATION REGARDING NEW ALLERGEN LAW
From 1 October 2021, changes to how food is labelled became law. They were introduced following the death of Natasha Ednan-Laperouse, who died after eating a pre-packed baguette which, at the time, did not require ingredients labelling. The new law applies to foods packaged on the same site at which they are sold before being ordered; foods pre-packed elsewhere already require full ingredients labelling, with allergens emphasised in the list.
The law creates more consistency in the labelling of pre-packed products and gives more protection for people with food allergies and intolerances when purchasing `grab and go` foods.
The Food Standards Agency website provides guidance on providing food in a village hall or other community settings for volunteers and charity groups. It includes advice on registration, certificates and allergen information.
Food supplied, sold or provided at charity events, such as street parties, school fetes or fundraisers, must comply with food law and be safe to eat. You may need to register with your local authority as a food business if you provide food on a regular and organised basis. If you supply food on an occasional and small scale basis it is unlikely you will need to register.
Click on this link to find out more. https://www.food.gov.uk/safety-hygiene/providing-food-at-community-and-charity-events
.
Our coffee mornings at WI House are back!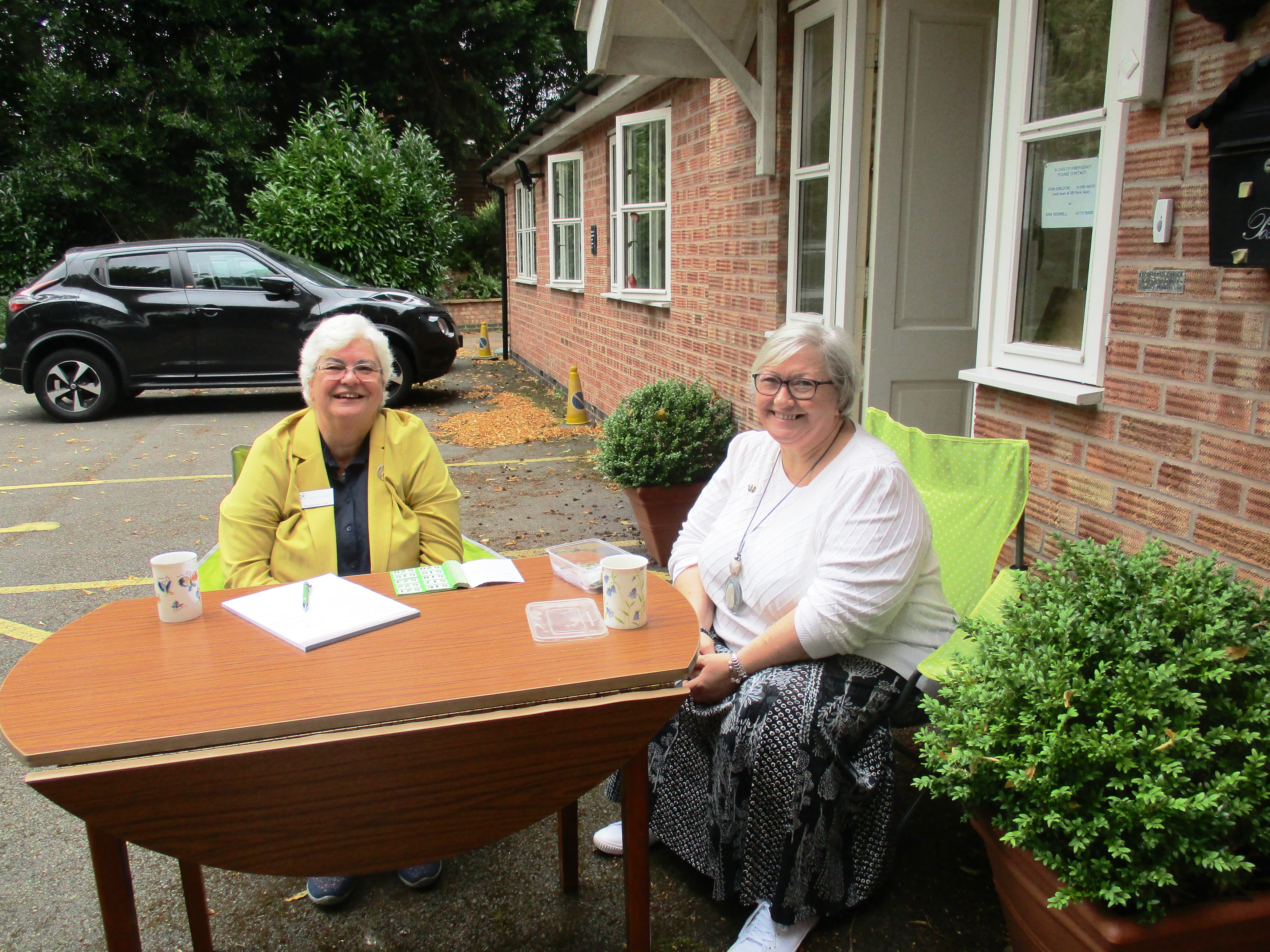 .
.
.
THANK YOU - CRANFORD WI who held a Plant Stall at Cranford Village Hall and were delighted to make £265. All proceeds from the sale are going to Federation Funds, which is greatly appreciated.

.
.
.
.