About us
Chairman's News - September 2021
Anne Rodwell (Great Doddington Evening WI)
Well, here we are in September and judging by photos I have seen, more of you have been able hold summer get-togethers with WI friends. Fun in the sun and rain too.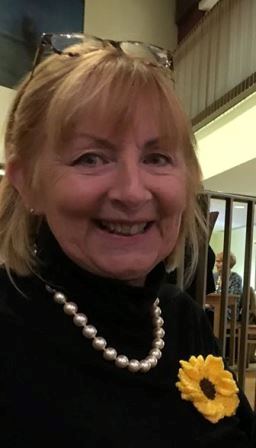 As I write this, I am looking forward to a few more Coffee Mornings being held at WI House. The next one is on Saturday 11 September, starting at 10.30am, doors and windows open and gazebo in the garden and of course, lovely cake! We would love to see you there.
Northamptonshire Federation took the gazebo to Blakesley Show on 7 August to have a presence there. We were not sure if the Show would be able to happen but it did and it was a great day, I am really hoping we can do it again next year, hopefully at other local events too. Thanks to everyone who helped to get "our show on the road" and to WI members locally who came and said hello.
We held a Federation planning meeting for 2022 at the end of July and hope that you will find events, trips or workshops to interest and inspire you. The trustees and sub-committee members continue to meet to organise and plan forthcoming events, my sincere thanks to them for their continuing commitment, despite a changing backdrop of will it/won't it be able totake place! Likewise, your WI Committee members will have been making plans for an autumn and winter programme for your WI. Good luck with all your plans as we enjoy a few more opportunities to meet up again.

Anne
.
Our coffee mornings at WI House are back!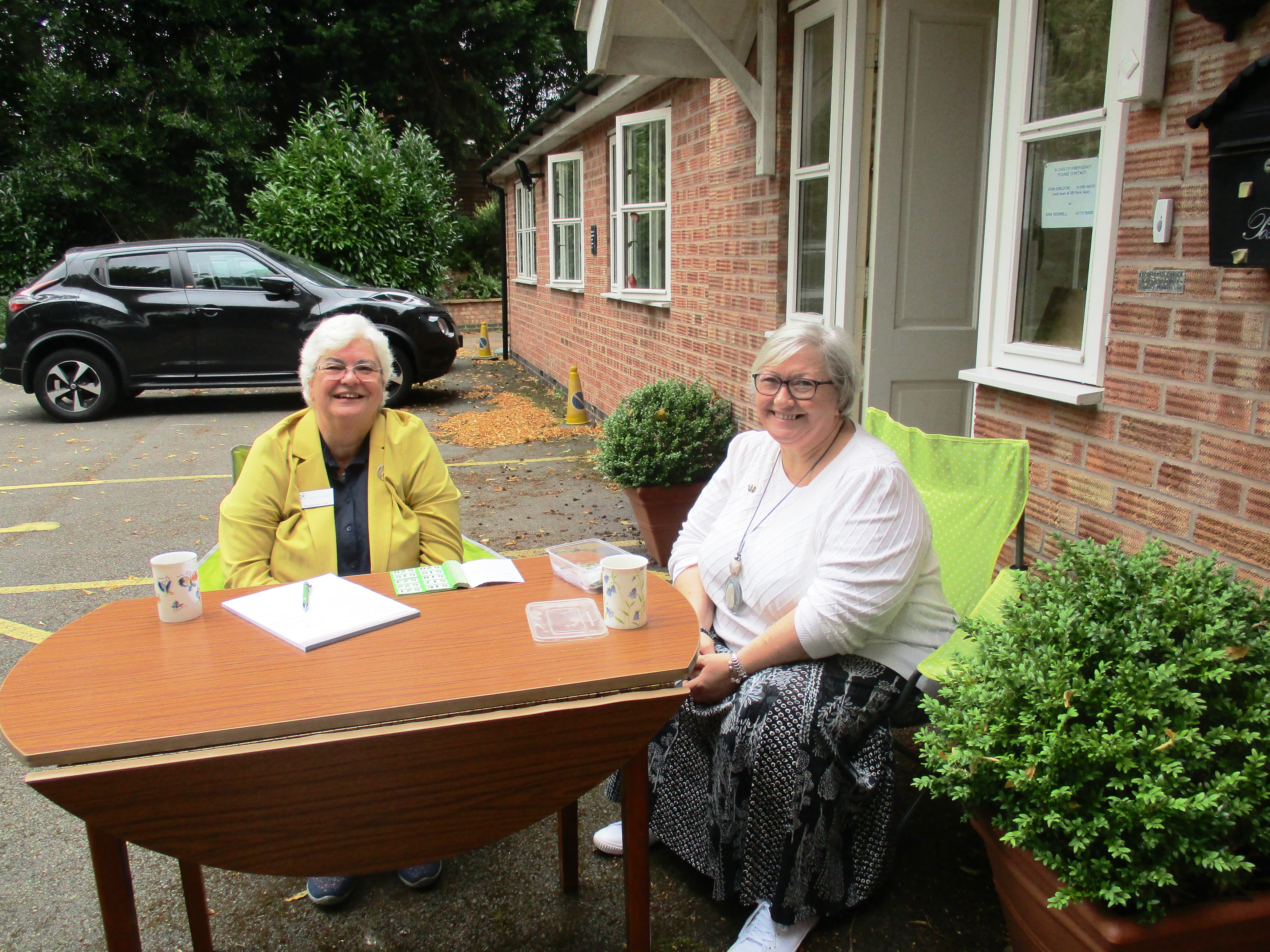 .
.
.
THANK YOU - CRANFORD WI who held a Plant Stall at Cranford Village Hall and were delighted to make £265. All proceeds from the sale are going to Federation Funds, which is greatly appreciated.

.
.
.
.