About us
Chairman's News - June 2022
Anne Rodwell (Great Doddington Evening WI)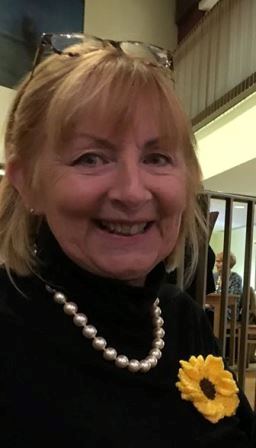 Well, here we are in June already and it is the month of the Queen's Platinum Jubilee celebrations. I am certain there will be many events and tea parties around this County that Northamptonshire Federation members will be involved in.
You may be interested to know there is to be a Northamptonshire Pageant parade around Northampton town centre on Saturday 4 June from 10.30 am. This Federation will be represented in the Parade and it would be lovely to see familiar faces along the route.
June is also the month of the National Federation of WIs Annual Meeting, this year it is being held in Liverpool on Saturday 11 June. A contingent of Northamptonshire WI members will be travelling up the day before, including myself, and I am very much looking forward to the event and representing this County and all its WI members.
So, hoping for good weather for all the long-awaited events where we can get together again. Photos to follow!
.
For fun and friendship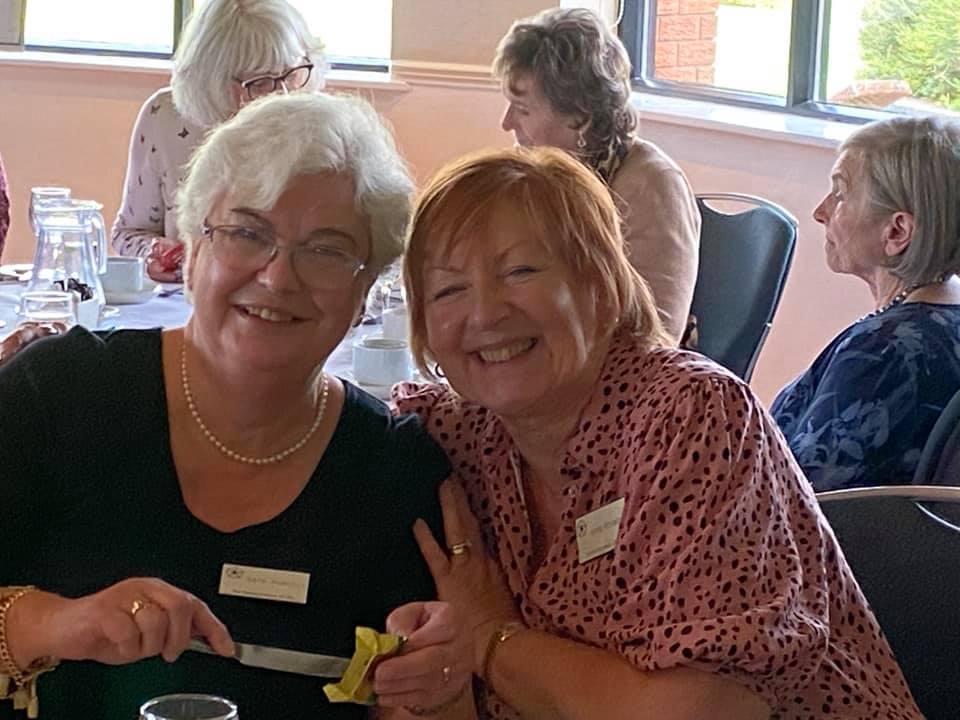 .
Denman College – Northampton Room Furniture and Effects - ITEMS FOR SALE
You may remember that when Denman closed down all Federations who had a named bedroom were given the opportunity to collect the contents of that room. During the pandemic we collected everything available in the room and it has been residing in our Chairman's attic ever since.
We would like to offer the members of Northamptonshire County Federation the chance to take any of these things off our hands for a small contribution to Federation funds. They can be collected from Great Doddington by prior arrangement via WI House.
The photos and a brief description of the items are with your Secretary this and also on the NCFWI Facebook page.
All offers considered.
Annie Rodwell (Great Doddington Evening WI)
Bulbs Bulbs Bulbs
The new bulb catalogues are with you this month – your secretary has a digital copy which she can email to you, or there are some hardcopies for you to peruse. Remember - all orders to your secretary please, with the money - she will then compile one order form from your WI to send to us at WI House along with the money. Delivery of the bulbs to your secretary is late September. Please do support this fund-raising opportunity for the Federation, as we receive back from the Bulb company, 20% of the invoice price for our own funds.
.
Our coffee mornings at WI House are back!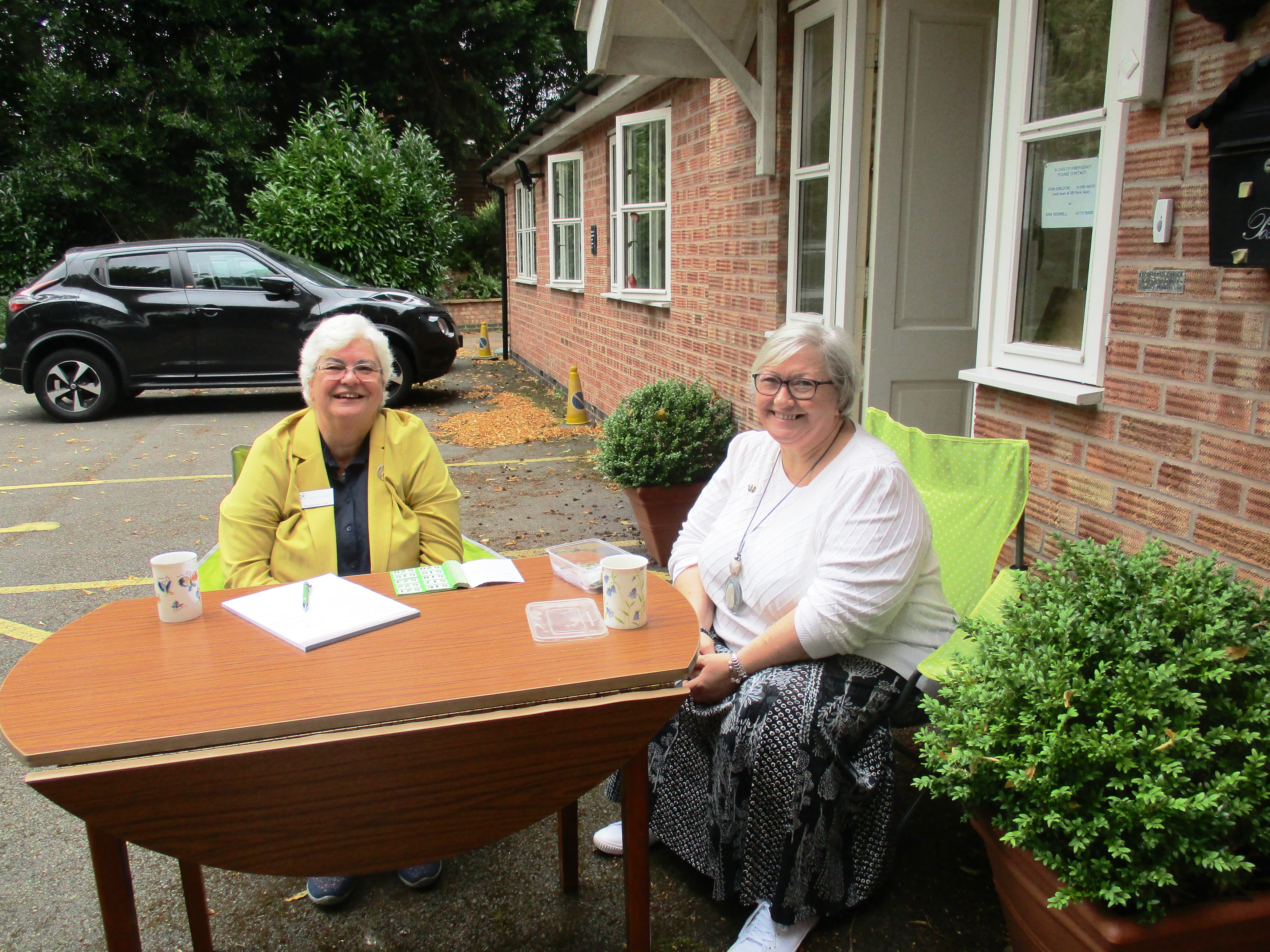 .
.
.
THANK YOU - CRANFORD WI who held a Plant Stall at Cranford Village Hall and were delighted to make £265. All proceeds from the sale are going to Federation Funds, which is greatly appreciated.

.
.
.
.