Welcome to Example Federation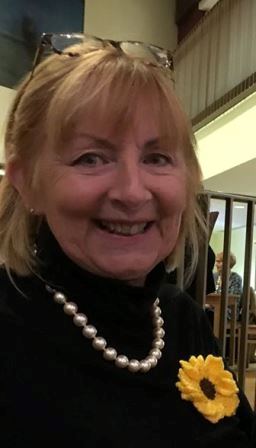 Anne Rodwell
Federation Chairman
.
Welcome to the Northamptonshire Federation
2023
.
Northamptonshire is a beautiful County with plenty of open spaces, historic locations, pretty villages and friendly WIs.
Northamptonshire is the shoe making capital of the world, also known as the Rose of the Shires and nicknamed the county of Spires and Squires.
In Northamptonshire Federation we have members spread in every corner of the County. The Federation was formed in 1918 and along with WIs in Badby & Fawsley, Brackley, Brigstock, Clipston and Wootton we celebrated our Centenaries in 2018.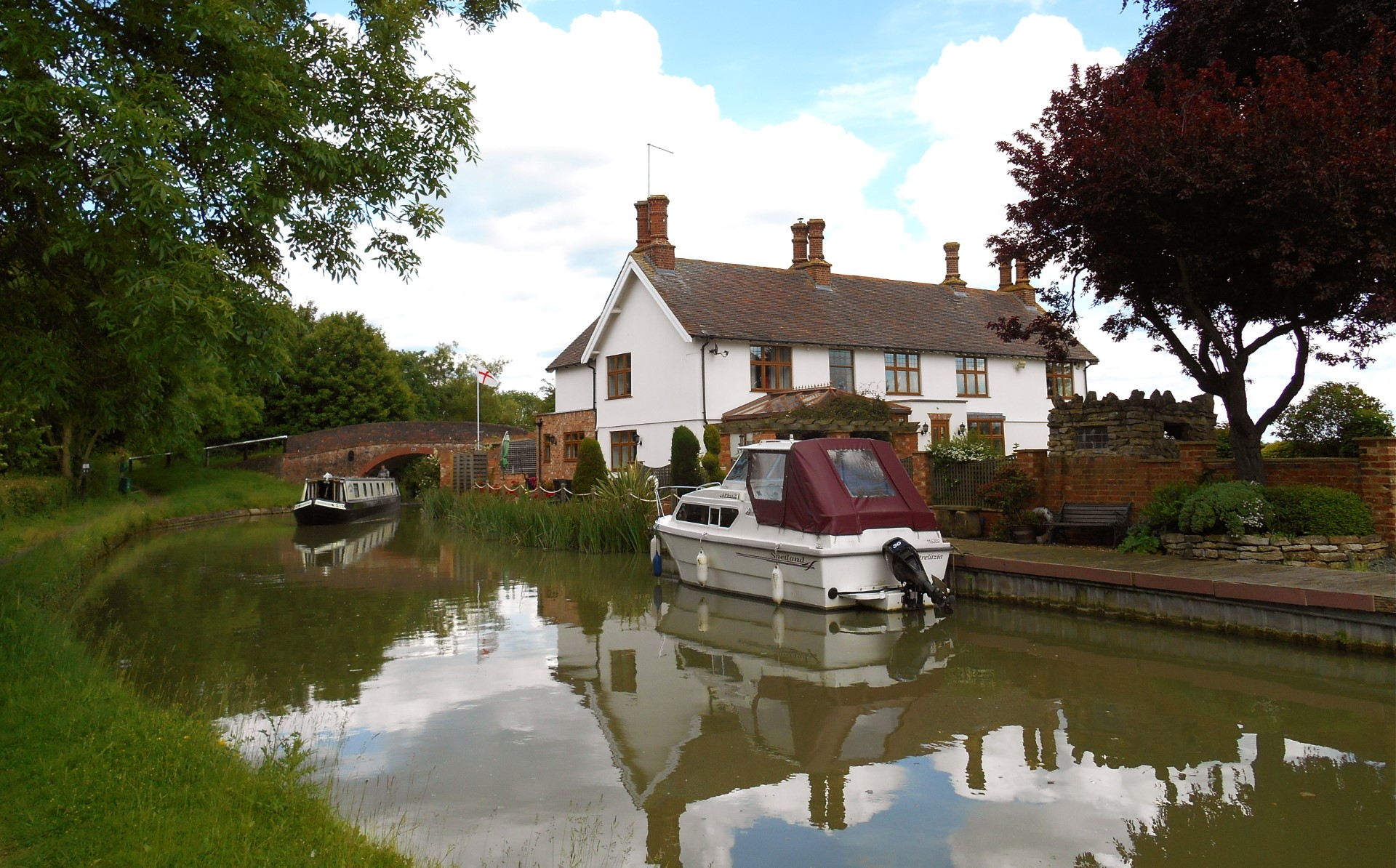 Every WI is different and joining is a great way to make new friends. From Gretton and Glapthorn in the North to Croughton in the South there are plenty of WIs to choose from all over the County. Morning, Afternoon and Evening WIs, some small and intimate others having over 60 members. Many WIs also have extras other than the monthly meeting, for example book clubs, craft groups, regular walks, cinema and theatre trips There are lots of opportunities to learn new skills, take part in a varied programme of events, coach trips to places of interest and short holidays organised by our Federation Sub-Committees.
Resolutions on all sorts of different issues are put forward by WI members each year and if selected and mandated by the members they become campaigns giving the opportunity to influence decisions locally and nationally. From equal pay to climate change, from gaps in the midwifery workforce to the plight of the honeybee, WI members have built up a reputation to embrace a diverse set of challenges over a long history of campaigning and changing things for the better.
New members would be very welcome at all our WIs. If you can, visit a few and decide which you would like to join, it is possible to join more than one as a dual member with a reduced annual subscription fee at the second and any subsequent WI. If you are unable to get to a local WI then you can become an associate member.
For more information about our WIs in Northamptonshire please contact the County Federation Office on 01604 646055 email admin@ncfwi.org.uk
Anne Rodwell
Federation Chairman
*** Click on links for more images ***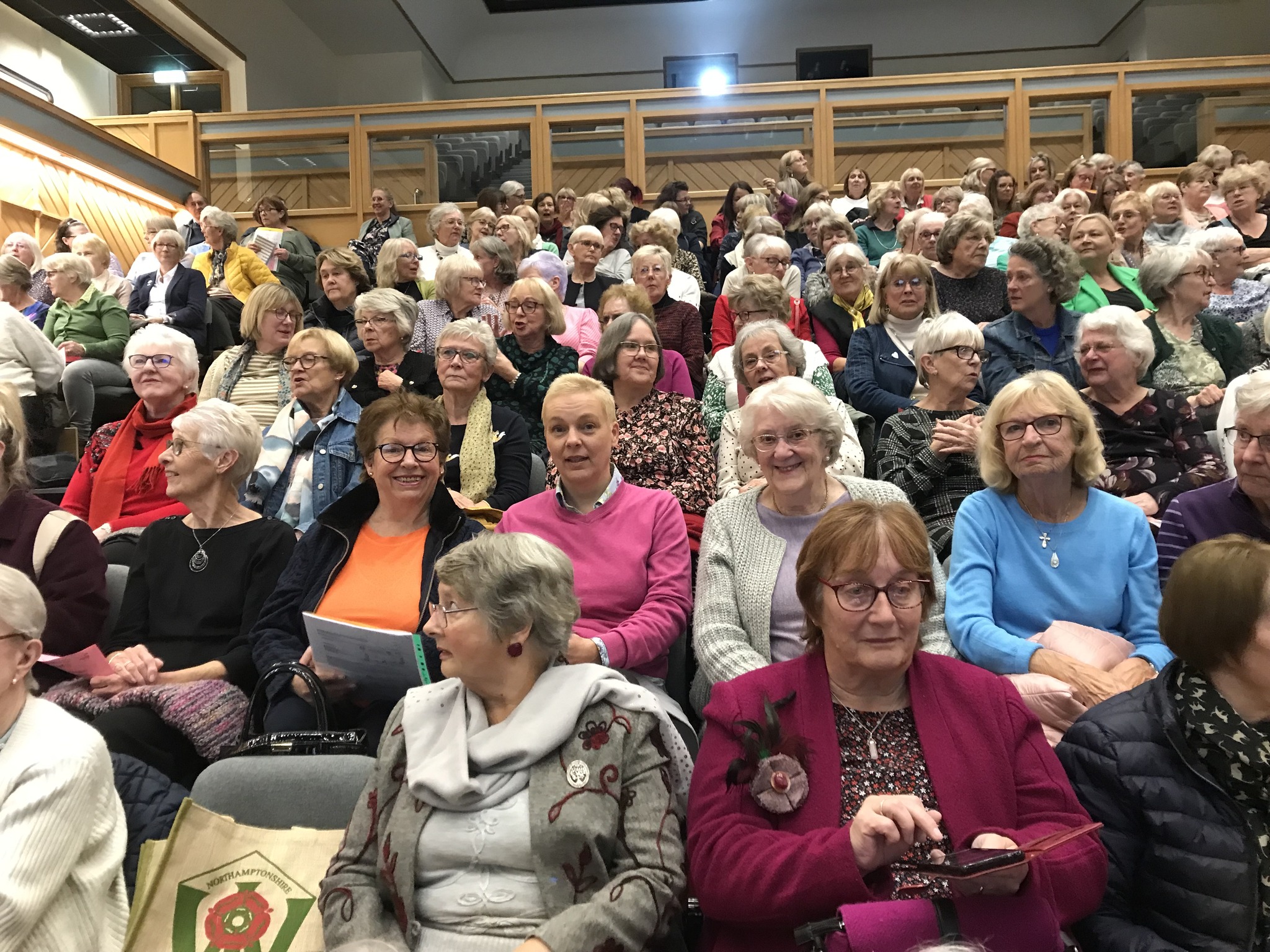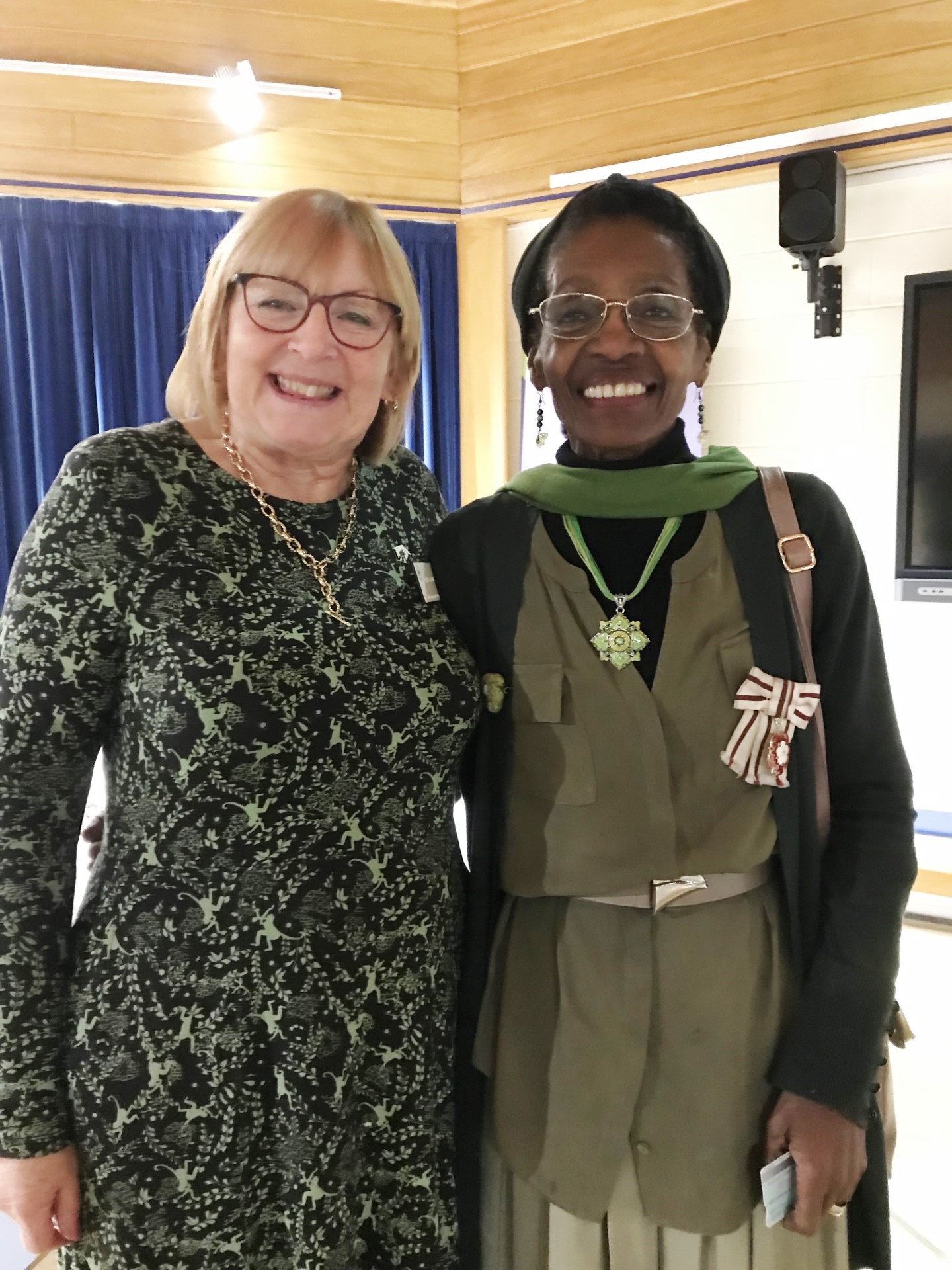 .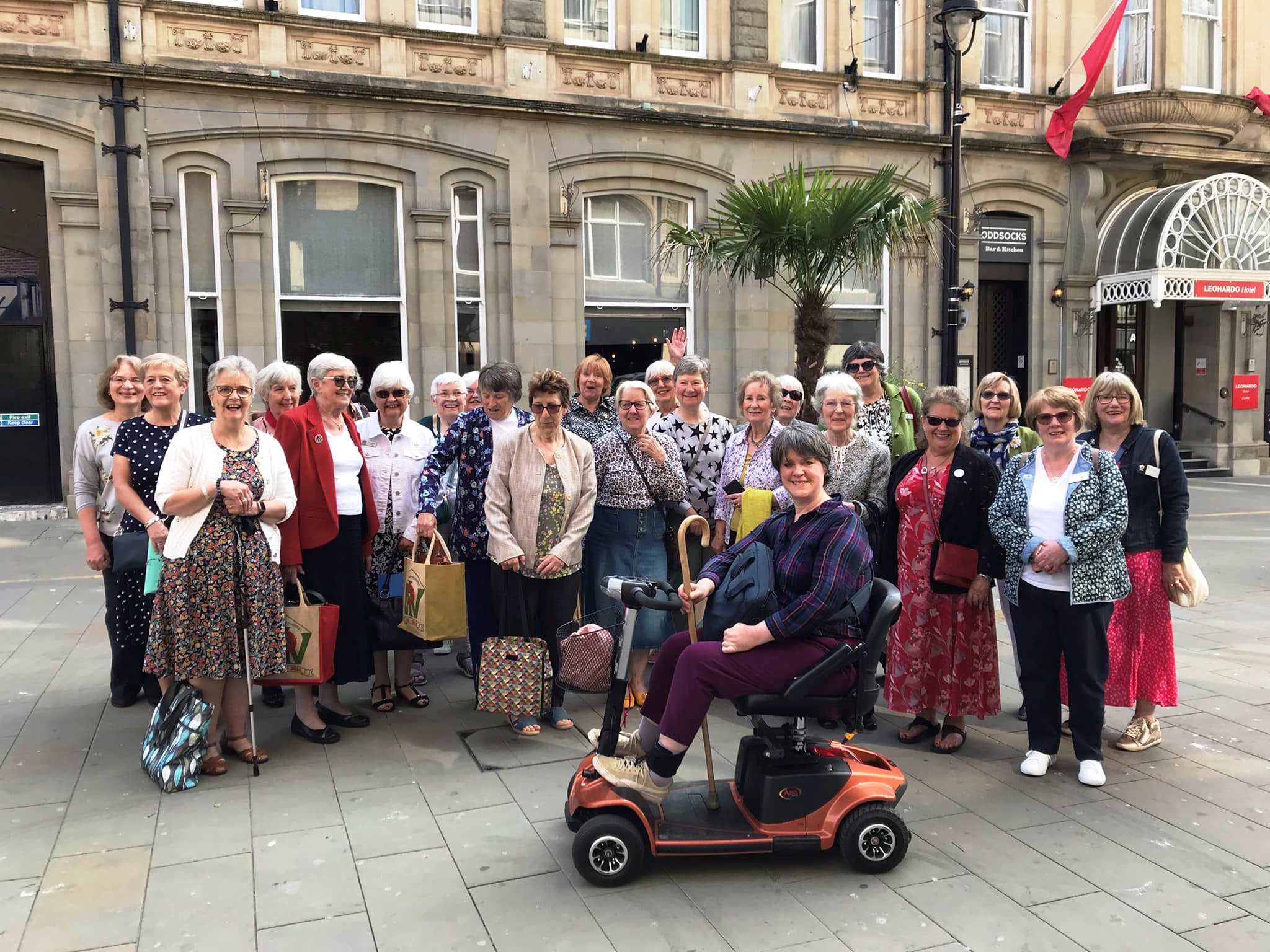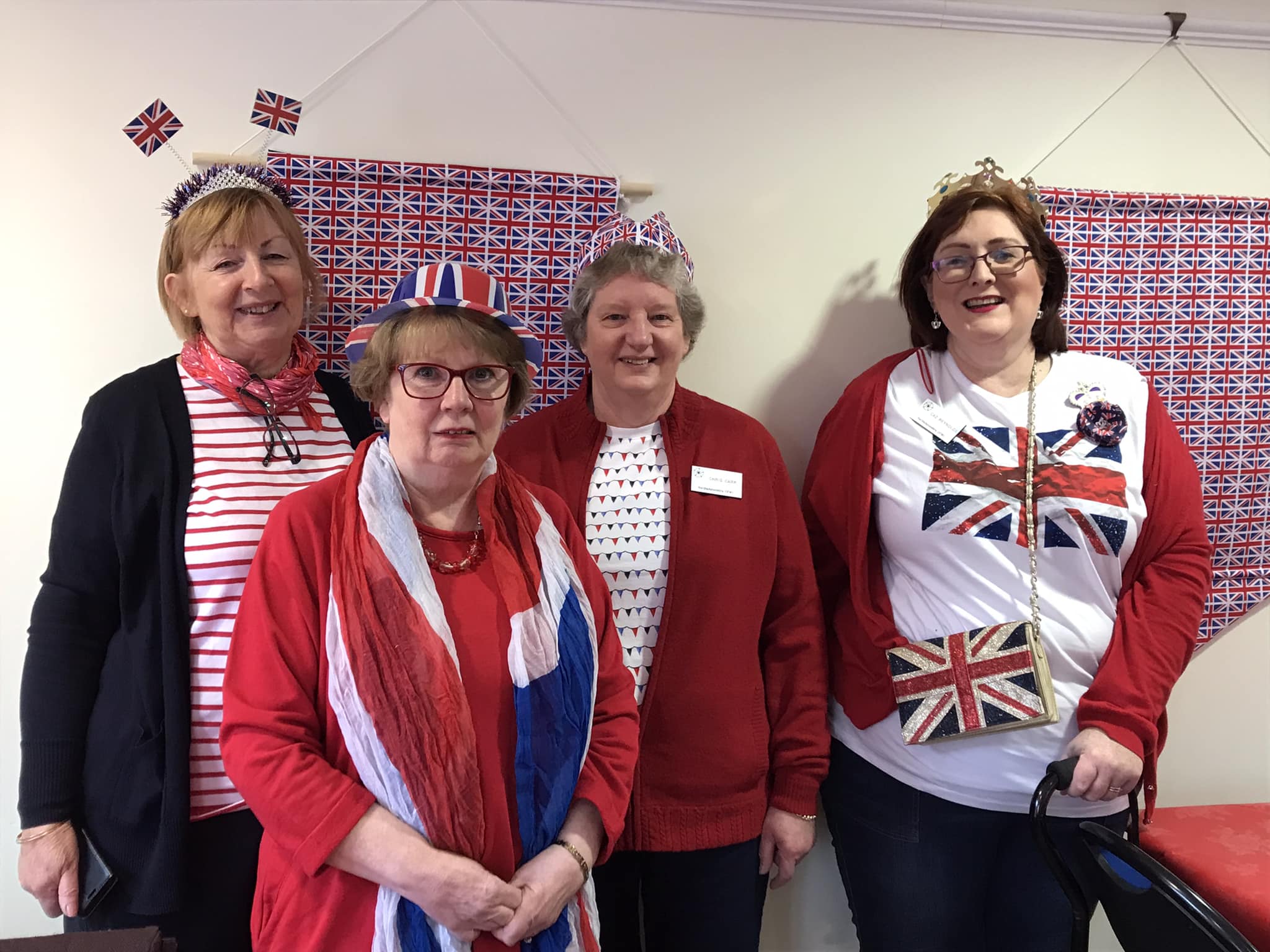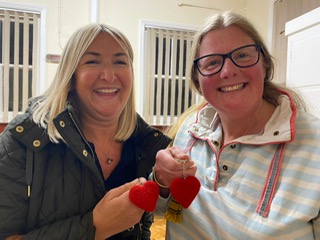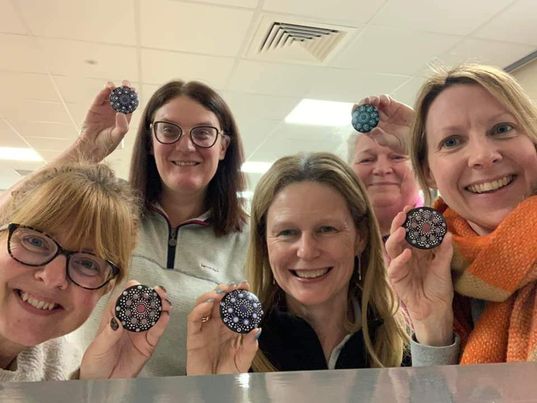 Bugbrooke WI recently celebrated their 95th anniversary - see more in Milestones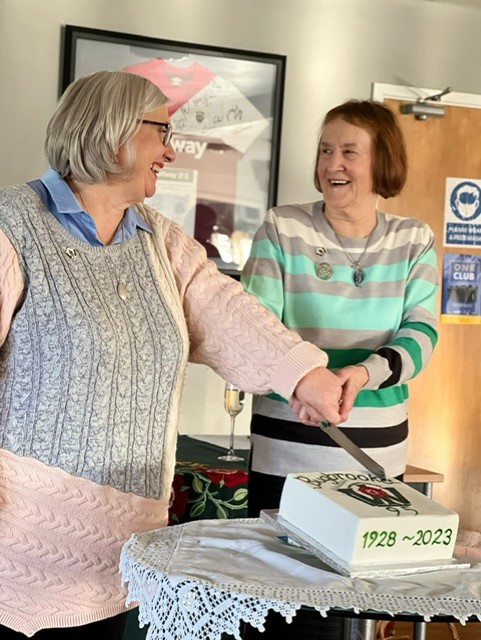 The walking group are out !

We went to the 136th Blakesley Show
on Saturday 6 August !

COFFEE MORNING AT WI HOUSE ARE BACK
Members and friends from around the County were delighted to meet up again for coffee, with the added attraction of a Craft Stall and not forgetting the delicious cakes supplied by the Catering Team. Here's to the next time!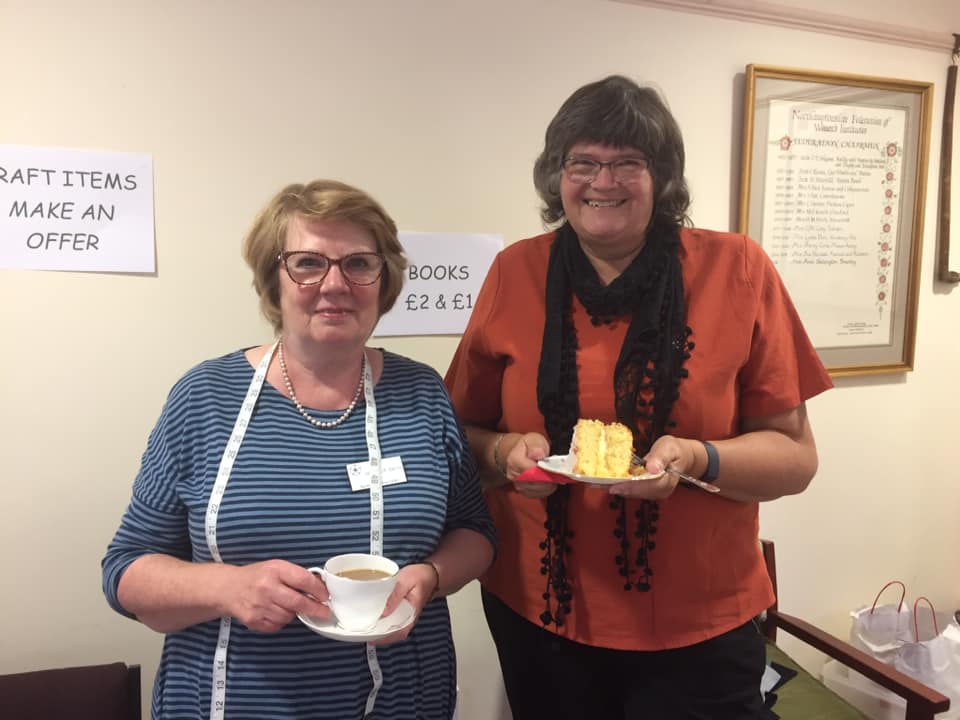 .
.